How to make "leveling putty" on plasterboard?
Leslie Zhang Original 2021-02-24 11:35:57
Putty scraping is not a simple procedure, but a general term for wall treatment. How to scrape and level putty (hereinafter referred to as putty) on plasterboard?
Construction process of scraping putty
1. Partially scrape gypsum adhesive bandage: find the gap between gypsum board splicing, fill the gap with gypsum, and then brush white latex and stick the bandage. For the repair of the edges of the gypsum board, patience and careful search and processing are required.
2. Plaster scraping: All roof sheds must be fully scraped with caulking plaster, because the surface will be uneven after shoveling the white on the roof, so you can't scrape putty directly. There is a big difference between caulking plaster and leveling putty white. Before scraping putty, the job of gypsum is to scrape all the places where bandages are applied, such as plasterboard surface and cement surface.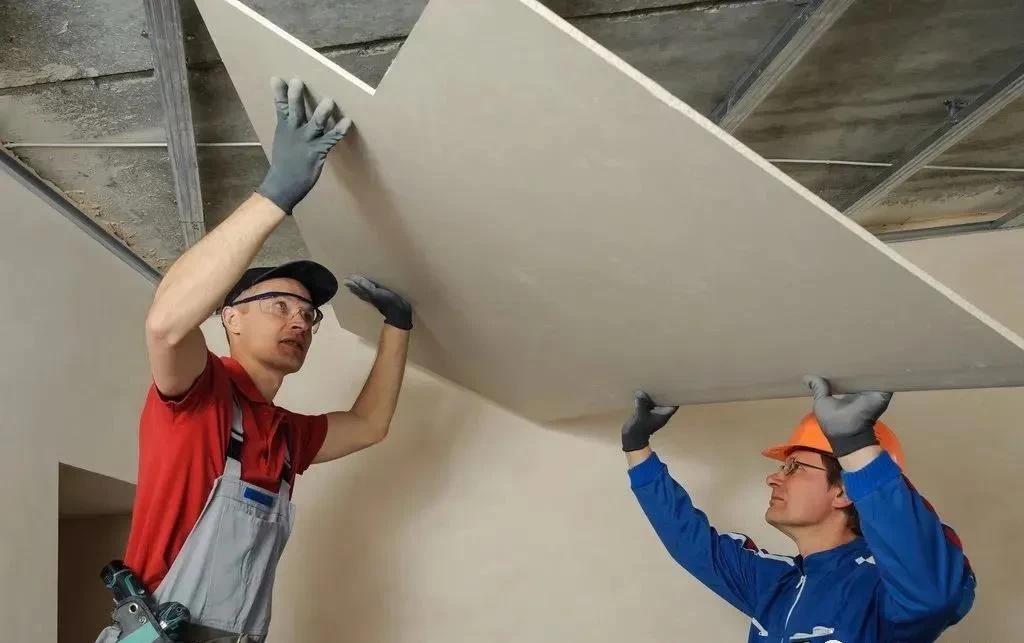 3. Batching putty: batching putty is very important, at least twice. Scratch it all the first time, and don't miss anything. After the first pass of putty scraping, check whether there are rust spots on the roof and wall, and if necessary, the putty can be scraped a second time.
4. Sanding the sandpaper after the putty is completely dry: Sanding is the work that must be done before applying the latex paint. Sanding sandpaper is a very important part in scraping putty. The scraper printed by the builders when scraping putty should all be polished off.
5. To protect, brush (spray) latex paint (paint): do a good job of wall protection, and prepare for later latex paint painting.