Is the greater the strength of the plastering mortar, the better?
Leslie Zhang Original 2020-12-23 15:00:52
The strength grade of ready-mixed plaster mortar ranges from M5 to M20, and the most commonly used strength grades are M5 and M10. For plastering mortars, different substrates require different mortar strength levels, which are related to the difference in elastic modulus between the substrate and the mortar layer. The greater the difference in elastic modulus, the greater the risk of hollow cracking. Big. As we all know, the larger the label, the greater the amount of cement, and the larger the amount of cement, the greater the shrinkage rate of the mortar during cement hydration. For wall substrates, the shrinkage rate is often tens or even a few dozens of difference from the mortar. hundred times. The greater the difference in shrinkage, the greater the stress generated by the mortar and the substrate, and the greater the risk of mortar cracking.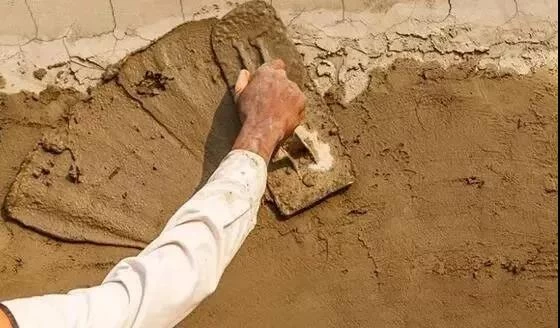 Plastering mortar is different from masonry mortar. It does not belong to the load-bearing system. Its main function is to protect the base layer and levelling. At the same time, it serves as a bonding layer with decorative materials. It has a good bonding surface. Therefore, the strength of the plaster only needs to meet the marking requirements. Yes, too much intensity is of little significance, but it will increase unnecessary costs.