What is the difference between stucco plaster and caulking plaster?
Leslie Zhang Original 2020-12-16 15:25:05
Stucco gypsum is composed of natural gypsum, washed sand, calcium carbonate and additives. It is suitable for interior concrete, aerated concrete, brick-concrete mortar wall base plastering and leveling materials.
According to the thickness of plastering, it can be divided into thick layer plastering and thin layer plastering.
The caulking gypsum is composed of natural gypsum and additives, and is suitable for repairing indoor wall holes, grooves and gaps.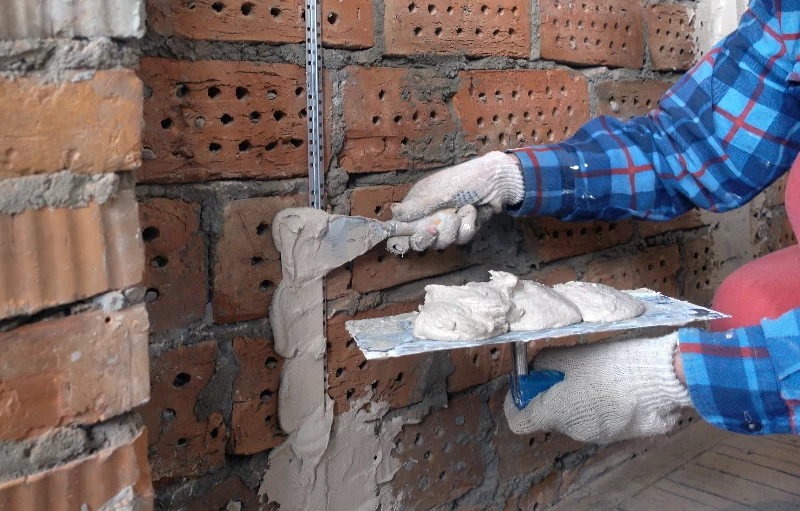 The caulking plaster is not suitable for plastering and leveling a large area of the wall surface. Otherwise, due to the influence of factors such as temperature, humidity, shrinkage and deformation, large-area bursting will easily occur.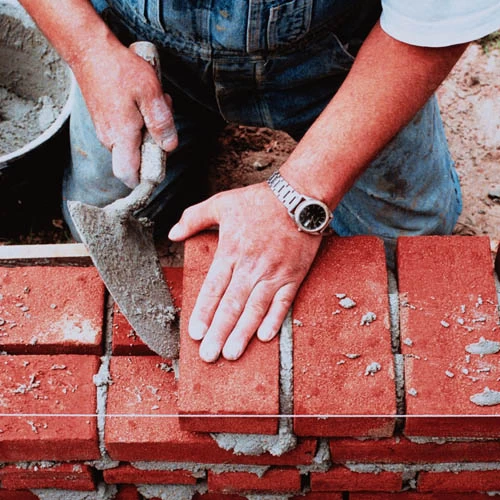 WELLDONE plaster grade HPMC has the following advantages:
1. Reduce the apparent viscosity of gypsum
2. Smooth mechanical spraying performance
3. Anti-sagging performance <3mm (or no sagging)
4. Sticky but not sticky, smooth off the bar, non-sticky
5. The scraping performance is smooth, and it can be sprayed and wiped by hand
6. No need to add thixotropic agent, starch ether, bentonite, etc.
7. The overall cost performance of plastering plaster is outstanding
8. It is suitable for both manual wiping and machine spraying