"Double Happiness" in the fight against the new crown epidemic: American Moderna vaccine reported an effective rate of nearly 95%
Leslie Zhang Original 2020-11-19 09:28:45
Preliminary data released by the US pharmaceutical company Moderna on Monday (November 16) showed that its newly developed new crown vaccine can reach an efficiency of nearly 95%.
Last week, the vaccine jointly developed by Pfizer and BioNTech of Germany was reported to be 90% effective. For many people who look forward to the end of the epidemic as soon as possible, today's news can be described as "double happiness".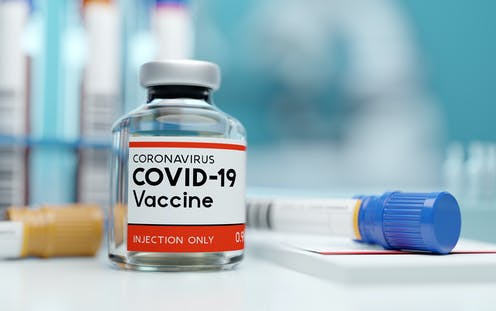 Moderna issued a statement on its social media platform that 30,000 American volunteers participated in the experiment. Among them, half of the population received two shots of the vaccine within four weeks, and the rest received a "fake vaccine".
The analysis of the trial is based on the top 95 people with COVID-19 symptoms. The results showed that the effectiveness of the vaccine was 94.5%.
The company said that it will apply for a production license from the U.S. pharmaceutical regulatory authority and is expected to provide 20 million vaccines in the United States soon. If approval goes well in other countries, it is expected that 1 billion will be provided worldwide next year.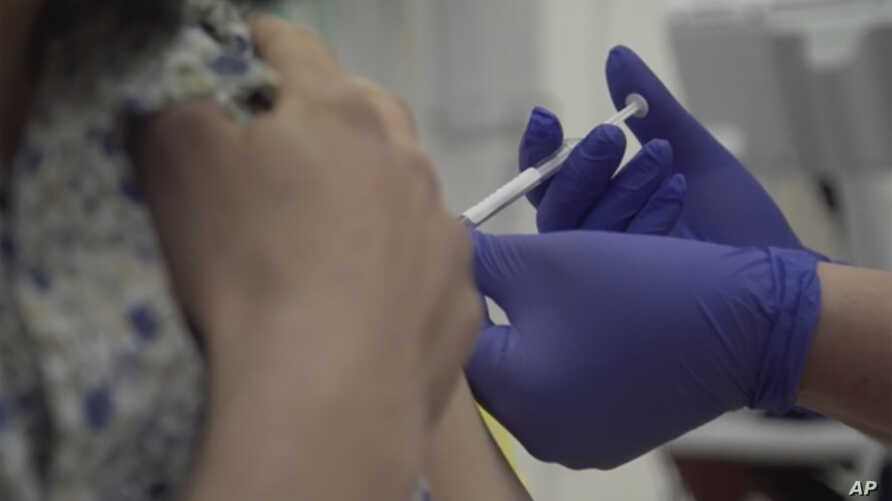 WELLDONE is a professional manufacturer of construction grade Hydroxypropylmethyl cellulose, our company owns the most advanced production technology and excellent management system, specializes in manufacturing Hydroxypropyl methyl cellulose (HPMC), Hydroxyethyl cellulose (HEC), etc. We aim at offering you with right products and services, achieving our best value.